Most slaves live in developing countries, but that does not mean that they do not exist in countries like the United States or that Americans are not implicated in their enslavement. The global economy has created many new ways for slavers to profit, and American consumers have reaped many of the benefits. One of the first ways that Americans can attack modern slavery is by following in the footsteps of nineteenth century abolitionists and refusing to buy products produced by slavery. Slavers are dependent upon these products and cutting off their revenue can strike a major blow for freedom.
The global economy is complicated, and refusing to buy slave-made goods can be difficult.  But, then again, some things are work the effort. Who said being an abolitionist should be easy?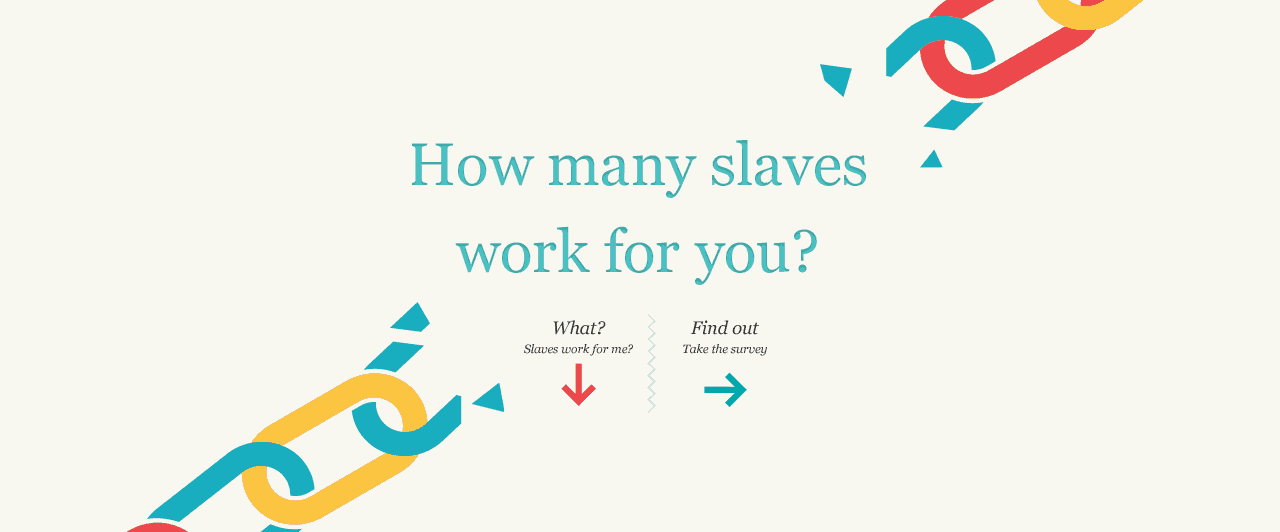 Start an antislavery club in your school!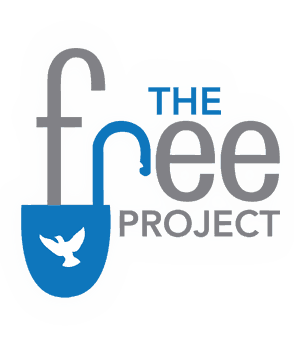 The Free Project is a student-led antislavery movement.  F-R-E-E stands for Freedom, Restoration, Emancipation, and Empowerment. In the worlds of the the Free Project, "These are the steps that are necessary to not only rescue, but to successfully heal, restore and integrate survivors back into their homes, families and society. Liberation takes place in a moment, but it won't succeed without the rest. What remains to be done is a path and a process. TFP works to support each step of the way."
Most chapters are on college campuses, but students of all ages can take advantage of the resources provided by the organization.  Starting a chapter is easy.  Simply fill out a Free Project New Chapter Application and you will receive all the resources you'll need to successfully start and run your club. The Free project offers free digital files for  high-quality promotional materials like flyers, handouts, posters, banners, brochures, wallet cards, logos, letterhead and more, all produced by a graphic design firm.
Learn more about other abolitionist organizations